The asphalt and masonry business covers a wide array of services, and Top Craft Paving and Masonry is proud to be skilled in them all. Because we use the best quality brick and stone along with the most modern equipment available, we guarantee that your masonry job will stand the test of time as well as add appeal and value to your Long Island Home.
The team at Top Craft Paving and Masonry wants your home to stand out! We take our services seriously, and that means that your asphalt and masonry makeover will be carried out with care. From the first step of your new and inviting walkway, to the refreshing stone patio that leads to your pool, your Long Island home will have the look and function that you've always dreamed of. There is no area of the masonry business that we cannot cover.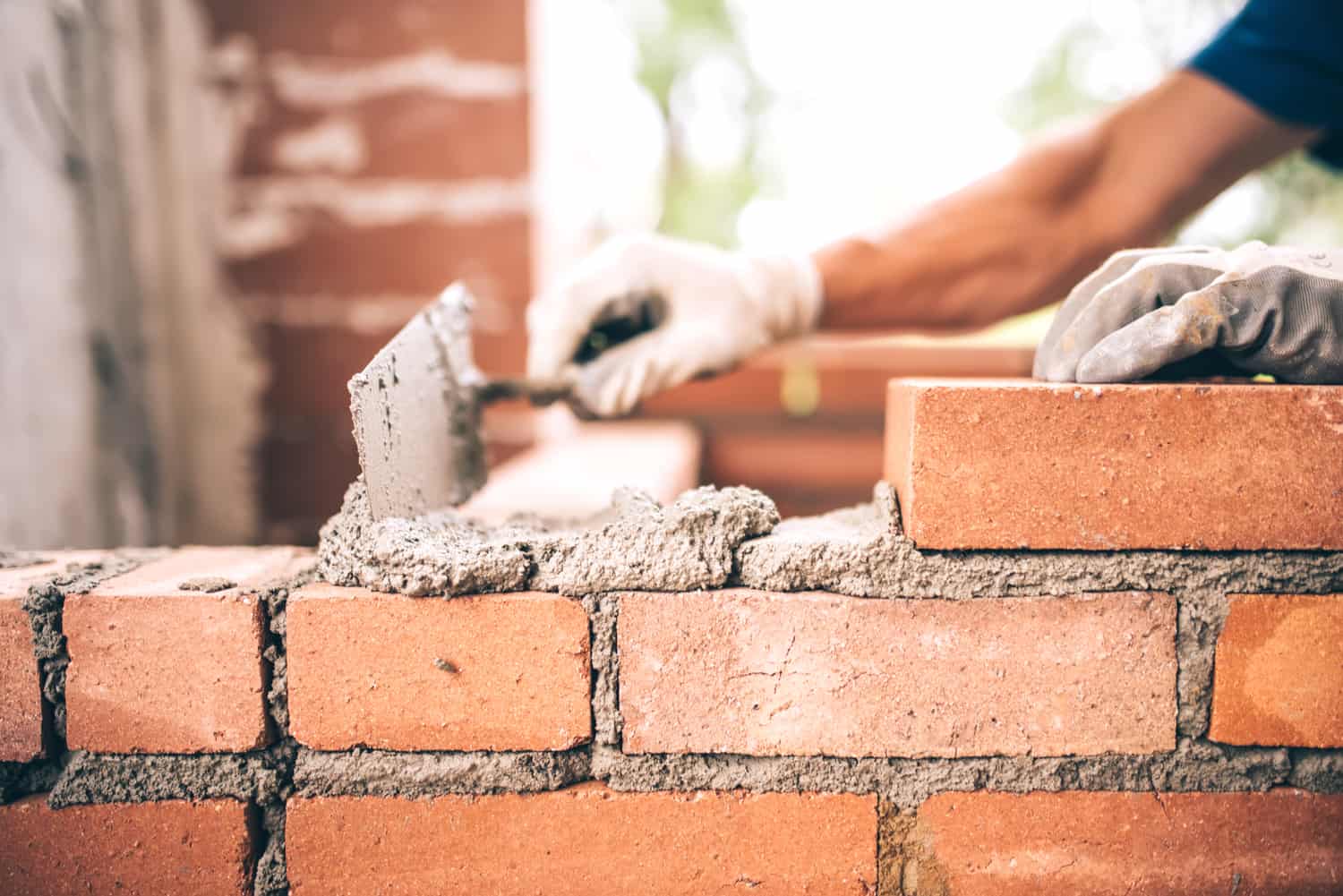 There is no masonry service that we are not fully equipped to handle. Top Craft Paving and Masonry has been paving the way for Long Island homeowners for years, and we plan to work with as many homeowners as possible in the future. Take a closer look at some of our specialties for more information from our team of masonry contractors.
Some of our most popular services include:
BBQs
Fire Pits
Fireplaces, both indoor and outdoor
Design and Restoration
Driveways
Sidewalks
Landscaping Walls
Retaining Walls
Patios
Poolscapes
Steps
Walkways
Interior and Exterior Masonry
Brick and Stone Veneer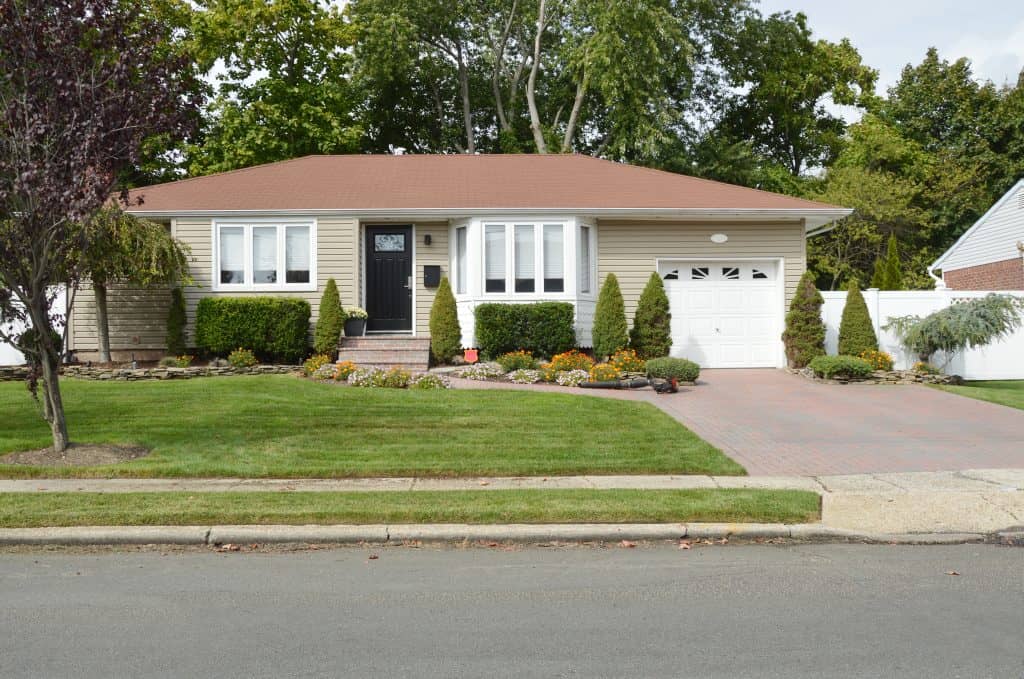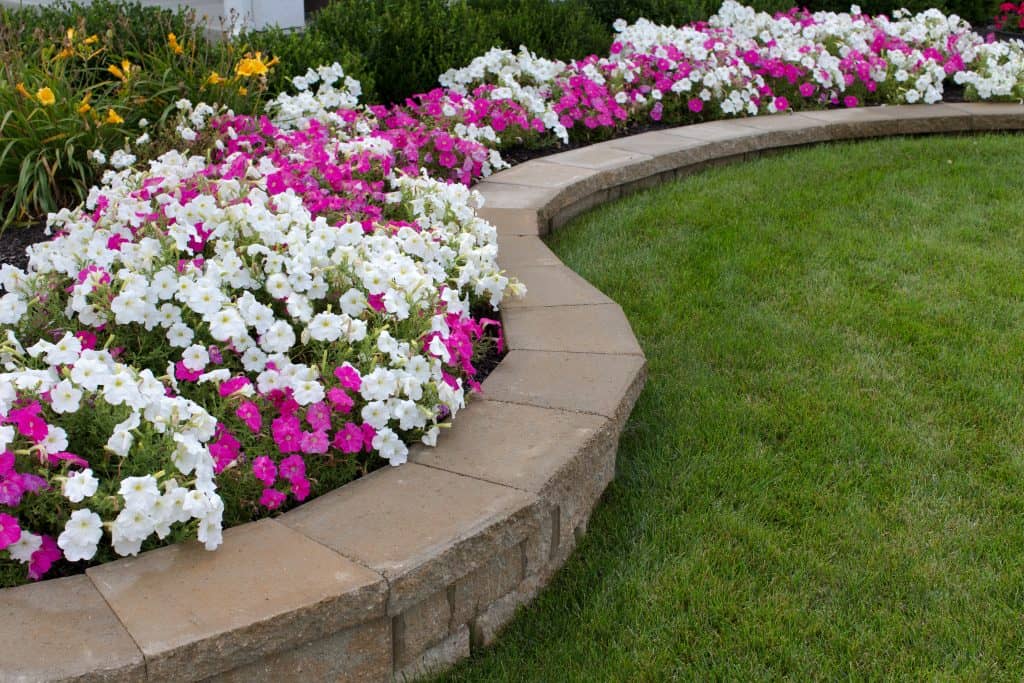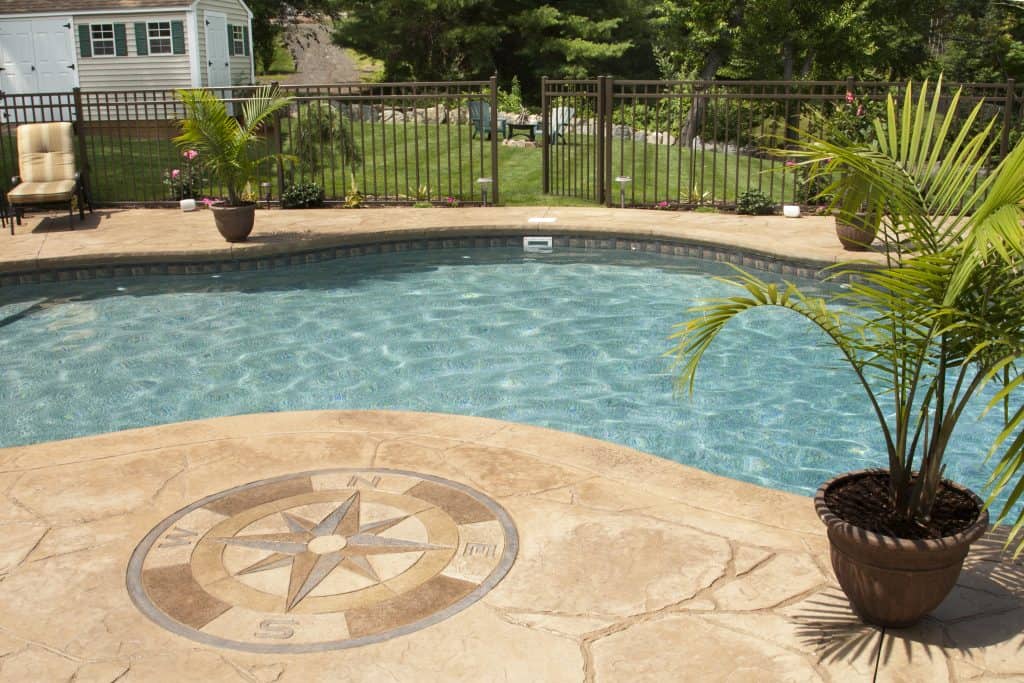 Interior Masonry 
Decorative Masonry 
Brick/ Stone Veneer
Patios & Pools
Landscape & Retaining Walls
BBQs & Fire Pits